Emergency Power
Generator Installation
When living in the North Country, one thing is for sure – being without power is not an option! Our emergency residential power generator installation and repair services let you enjoy peace of mind knowing that your family is protected 24/7, no matter what Mother Nature brings.
Simons Heating & Cooling, Inc. in Queensbury, NY, is an installer of top-of-the-line Generac generators, the most trusted name in residential standby power. Within seconds, your Generac generator will sense a power outage and return power to your home for the duration of the outage, whether that's a couple of hours or a couple of weeks. When utility power returns, your generator will automatically shut off.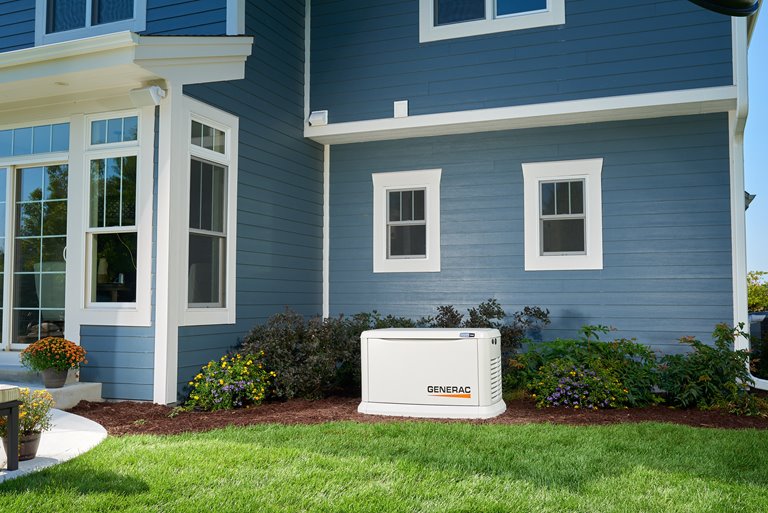 Generac residential generators feature:
•Automatic backup power supply for your home within ten seconds of an outage
•TruePower™ Technology for safe operation of sensitive electronics and appliances
•Quiet-Test™ technology for quiet, weekly self-tests
•Less fuel consumption and the release of fewer emissions than any other residential generator on the market
•In recent years, major winter storms, blizzards and hurricanes in the Northeast and upstate NY have left people desolate in frigid temperatures and proven the importance of having a standby power supply in your home or business.
•Find out how Simons Heating & Cooling, an installer of Generac home generators in upstate NY, can help make sure your family is never left in the cold!

We travel all over Upstate New York, installing whole-house generators to supply back-up power to many homes in Glens Falls, Queensbury, Lake George and other locations in the North Country, Adirondacks and Capital Region including Warren, Washington, Saratoga, Herkimer and Albany counties.
Email or call us today at (518) 955-1051 to schedule a complimentary estimate appointment with one of our home comfort advisers.
---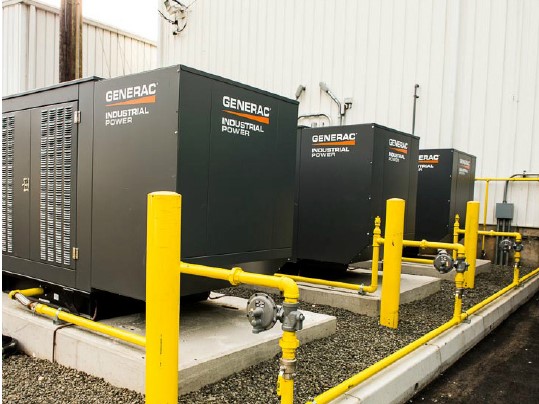 Industrial Generac Generators also available, ask for more details.