Simons' Finance Options
In order to make your larger HVAC projects more manageable, we have partnered with two reputable financing organizations to provide a variety of trusted and secure financing options. Whether you are a homeowner or a business owner, we have a plan to suit your needs and your budget. Call us and we will work closely with you to smoothly complete your application process and to receive instant approval.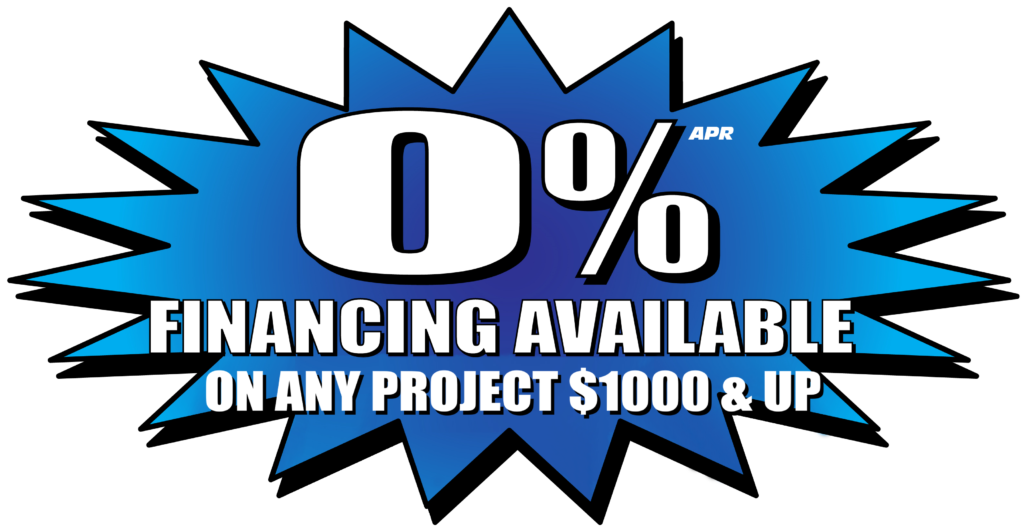 *Based on finance company's credit approval

Exceptional Financing
Marlin Capital Solutions – is a 4.7-star rated*, nationally licensed sales finance company and an approved FHA Title I Lender. Service Finance provides us with the flexibility to offer exceptional financing options that enable us to best serve our customers during these difficult times.
A little HVAC tip…
Try to pick projects that will cut your monthly expenses. Using energy-efficient air conditioning and heating units could actually reduce your monthly utilities–helping you recoup some or all of the cost of your upgrade. Also, once installed, be sure to have annual maintenance and cleanings performed on all equipment to ensure things are running at maximum capacity and efficiency.