Why Have Your Ducts & Vents Cleaned?
The ventilation system of your home or business circulates most of the air you breathe through out the day making it a major factor when considering air quality. Inspecting and cleaning your air ducts and vents will reduce particles in the air, and also dust that settles in all the smallest cracks and crevices making for less cleaning! Also, less dust can keep electronics safer and not running as hot. Because mold can exist in dust accumulation, regular dust removal and cleaning will make your indoor environment safer.
Ready to call and schedule your cleaning?
Contact Us Now!
Air duct cleaning and dryer vent cleaning will remove mold and mildew spores, dust, debris, bugs, pet dander, vermin, and other contaminates that circulate, therefor making the air of your home or business healthier and safer, people and pets alike.
Regular cleaning, inspection and service of HVAC air ducts and dryer vents before each season protects against the circulation of contaminates and will extend the overall life of your HVAC system. This is especially important in the Upstate, NY area due to the longer winter season, as more time is spent indoors and windows are closed longer.
Click here for info on Indoor Air Quality
The Environmental Protection Agency recommends that if you have a fuel burning furnace, stove or fireplace, your air ducts should be inspected for proper functioning and serviced before each heating season to protect against carbon monoxide poisoning.
There are many benefits to hiring Simons Heating & Cooling, Inc. for your duct cleanings and routine HVAC service in the Adirondack and Capital regions of New York, one being that we use Rotobrush brand which provides a more thorough cleaning compared to other equipment.
Air duct & dryer vent cleaning benefits include:
• Optimum energy efficiency
• Lower utility costs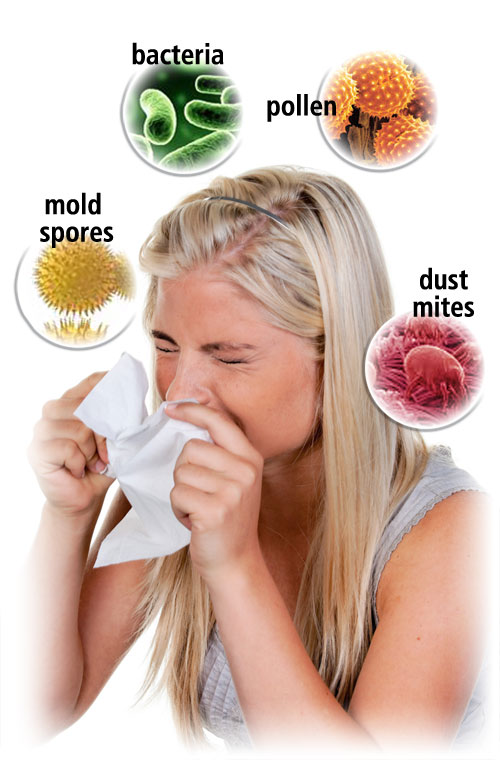 • Cleaner air
• Safer environment
• Elimination of odors
• Extended life of your systems
For more information on residential or commercial cleanings in Lake George, Queensbury, Glens Falls, South Glens Falls, Saratoga Springs, Wilton and the surrounding areas contact your hometown HVAC service company, Simons Heating & Cooling, Inc., for unmatched attention to detail and customer service.
We are a trusted local HVAC company, earning 5-star ratings by the BBB, Angie's List and Yelp, and have been selected for and have won #1 HVAC company in The Post Star's Best of the Region contest for multiple years in a row!
Call us today to schedule an appointment (518) 955-1051 or request a free quote online- Email
---
About the PlasmaPURE:
These whole-house air purifiers can be installed into either a forced air or ductless system, making them extremely versatile and convenient. This unit uses bipolar ionization to clean the air of pollutants How does this process work? Much like sunlight does in the atmosphere, Plasma Air technology produces a natural bio-climate rich in positive and negative oxygen ions. The negative ions contain an extra electron while the positive ions are missing an electron resulting in an unstable condition. In an effort to restabilize, these bipolar ions seek out atoms and molecules in the air to trade electrons with, effectively neutralizing particulate matter, bacteria and virus cells, mold, odorous gases and aerosols, and VOC's.
Where can a PlasmaPURE be used?
A PlasmaPURE air purifier can benefit a variety of places, such as, schools and childcare facilities, medical offices and facilities, hospitality-oriented businesses, office buildings, gyms & fitness centers, senior living facilities, health and wellness facilities, religious institutions, residential living spaces, and newly constructed houses and buildings.