Job Openings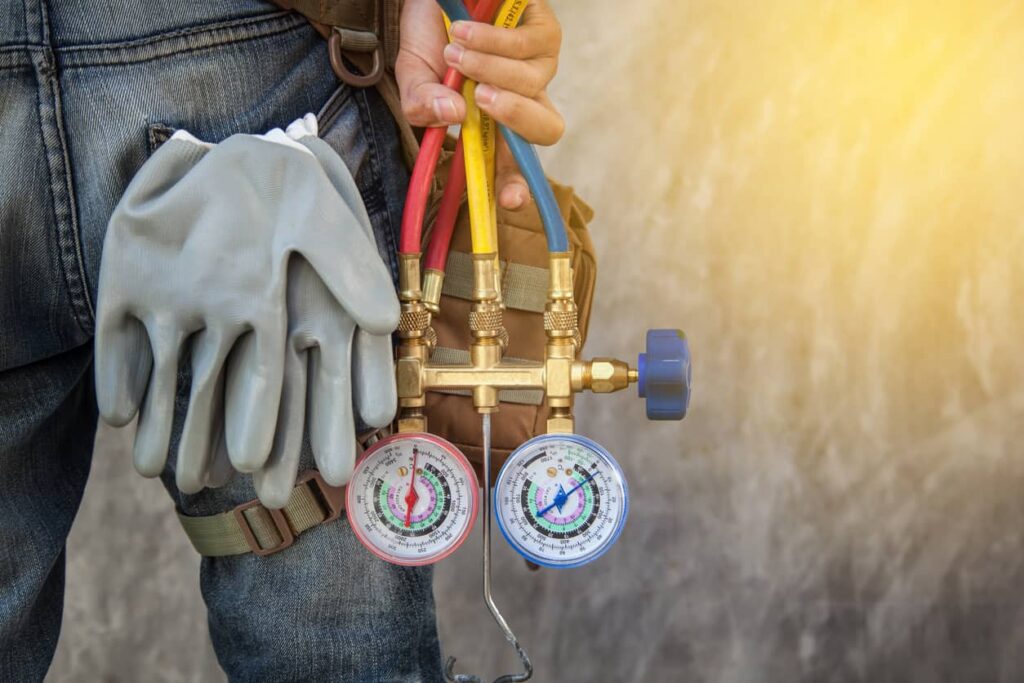 What is working at Simons HVAC all about?
Are you looking for a change? Do you want to be a part of a killer group of techs and staff?
Come join our growing company and team of dedicated, successful professionals! The ideal candidate will be an enthusiastic, hardworking, and trustworthy person with a strong desire to learn and grow in their field. They will pay great attention to detail and have a progressive, positive attitude. We are a family-run business that has been in business for 16 years and maintaining our 5-star reputation is very important to us. We offer stability, an energetic work atmosphere, matched 401k, paid vacation time, and health, dental and vision insurance.